Welcome to the Biodiversity Institute Bookstore
Books, field guides and children's books exploring the rich biodiversity of Wyoming 
Bulk pricing is available for all items. Contact the Biodiversity Institute at biodiversity@uwyo.edu for prices and ordering information.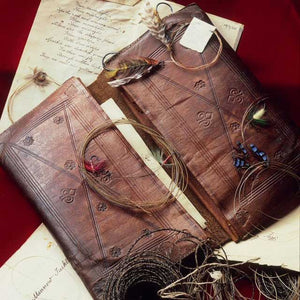 Wyoming Stream Macroinvertebrates
A Field Guide For Fishermen
A waterproof paper, pocket-sized a stream insect guide for fishermen! Identification keys and life cycle information. Written for Wyoming, but most insects in the guide are common across the US making it the only waterproof, comprehensive guide for western US insects in streams.